MOR Software JSC was honoured with the 2020 Sao Khue Award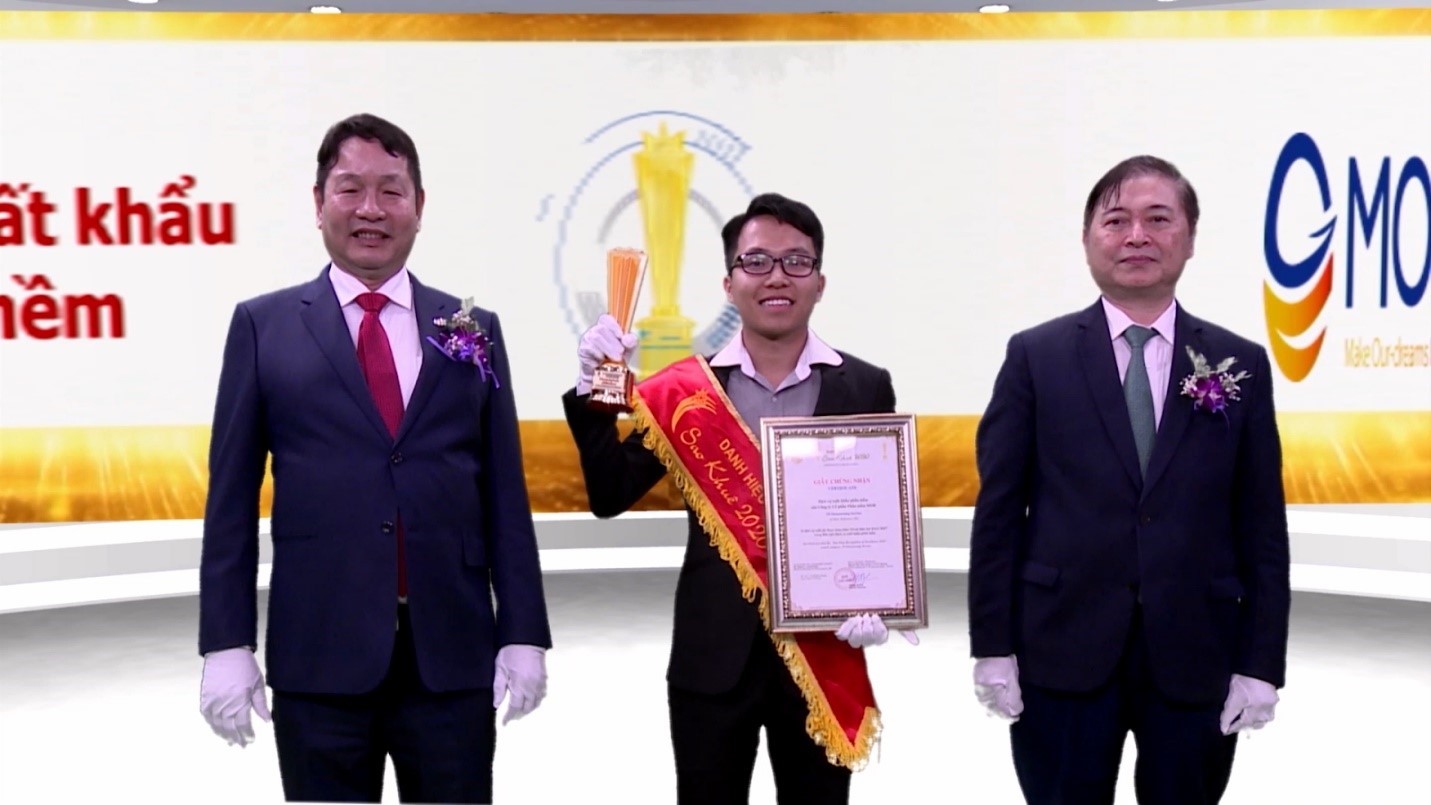 MOR Software JSC was honoured with the Sao Khue Award for Category of "Software Outsourcing Service" at the annual ceremony on May 16, 2020.
The representative of VINASA stated that, "Products and services honoured with the Sao Khue Awards will drive the digital transformation and innovation in Vietnam, especially as the world is transitioning to a 'New Normal' in the face of the coronavirus outbreak". 
After the awards ceremony, VINASA will directly introduce these products and services to more government agencies and major corporations throughout the country so as to connect these companies with the potential clients.
Representative of MOR Software JSC – Mr. Vu Van Tu's speech
"We are honored to receive the 2020 Sao Khue Award that recognizes our continuous effort in contributing to the development of Vietnam's information technology industry.
We will do our best to develop better products which bring core values to our clients, and fulfill the mission of MOR Software to contribute to national prosperity."
What is the "Sao Khue Award"?
Sao Khue Award is the most reliable and prestigious assessment program of Vietnam in the field of software and IT services. First launched in 2003 by Vietnam Software & IT Services Association – VINASA,  Sao Khue Award has become an annual program to filter and recognize excellent and reliable products/ IT services in Vietnam. The products/ services titled with Sao Khue Award offer outstanding quality and efficiency, thus, gaining the trust, reliability from the customers and enhancing the market competitiveness.
Since establishment in Ho Chi Minh City in 2016, MOR Software JSC has grown and became one of the leading software development outsourcing companies in Vietnam.
With more than 150 qualified and talented software engineers in four offices (Hochiminh, Tokyo, Hanoi, Danang), MOR has delivered over 140 projects for up to 35 clients across the world with the satisfaction from clients through cost-effective and quality software products.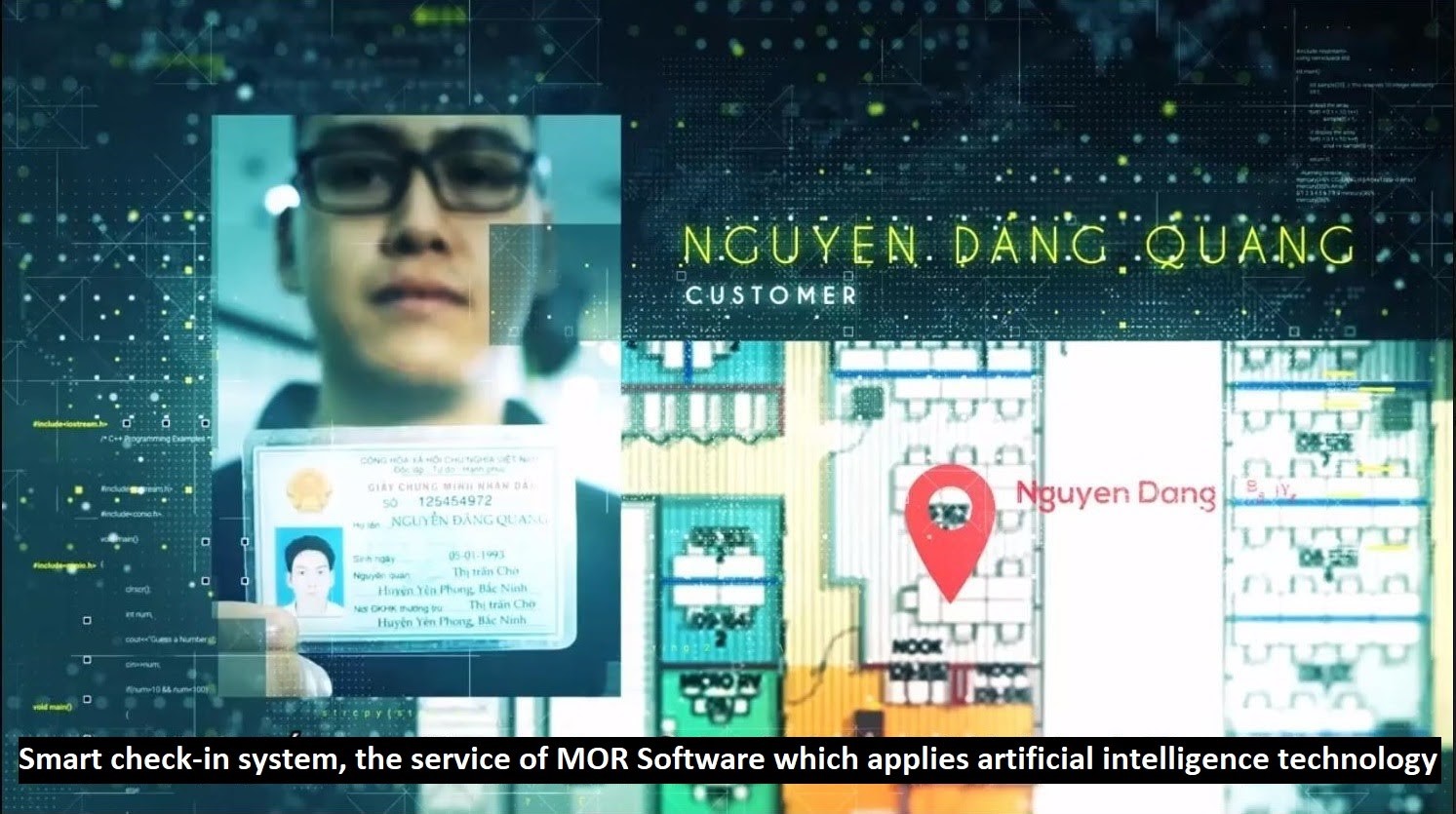 The key software products the company delivers include system development, website development, mobile app development, SaaS solution development, Blockchain, Artificial Intelligence and Internet of Things.
MOR is mainly focusing on these technologies and development languages: AWS, Microservices, Artificial Intelligence, Blockchain, IoT, Java (Springboot, Hibernate), PHP (Laravel, Symfony, CodeIgniter, CakePHP), .NET, NodeJS, ReactJS, VueJS, AngularJS, RiotJS, React native, Objective-c, Swift, Android, Kotlin…